Anna Boulman Barrister and Solicitor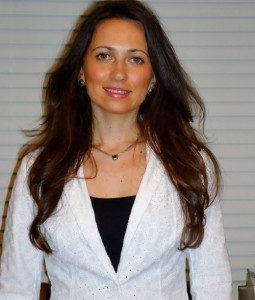 Anna Boulman is a lawyer licensed to practice before all of the Courts of the Province of Ontario, including the Ontario Court of Justice, Superior Court of Justice, the Family Court branch of the Superior Court of Justice, Divisional Court and Court of Appeal.
She assists clients with the issues surrounding separation and divorce such as the division of assets (i.e. homes and pensions,) the calculation and enforcement of child and spousal support, custody and access. She is an experienced litigator who has used her advocacy skills to assist hundreds of clients.However, Ms. Boulman understands that litigation may be costly for clients and therefore she first tries to resolve matters without commencing court proceedings.
She is a fully trained Collaborative Practice lawyer.
Bar Admissions
Education
Professional Associations and Memberships
Ms. Boulman provides legal services in the following areas of law:
• All Family and Divorce Law Issues
• Child Support
• Child Custody
• Child Access
• Parenting Plans
• Spousal Support
• Contempt
• Paternity
• Domestic Abuse
• Restraining Orders
• Marriage or Domestic Contracts
• Separation Agreements
• Child Protection matters
To discuss the possibility of retaining Anna Boulman as your mediator, Family Law Arbitrator, Collaborative lawyer or Family Law lawyer, she can be contacted at:
or by calling 289-624-1584